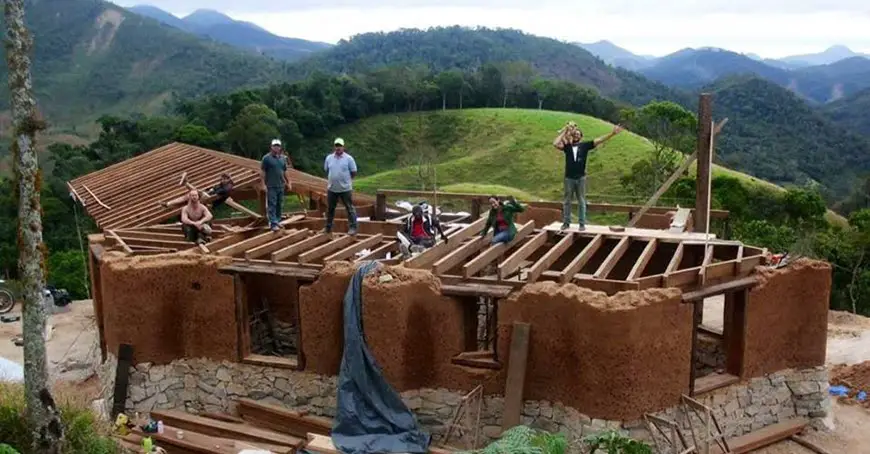 Eco Caminhos
We Hilaine, Bart, Roger, Nico and Lucas Bijen decided to head to Brasil to set up Eco Caminhos. We are idealist with a great amount of experience in social projects, engineering, management, entrepeneurship and educating brazilian youth. We know what it takes to set up a project in Brazil as we have lived and worked in Brazil for 8 years. We enjoy sticking our hands in the dirt, connecting with people and exchanging knowledge.
In the passed 2 years we have received volunteers from Brazil and across the globe and slowly but steady our team is growing with people who intend to stay here with us.
We believe that the challenges that we are facing and will face to realise our dreams will allow us to grow as human beings. We are now cooperating with the local community and inviting people with similar dreams to join us.
Our Vision
The earth is in crisis. With 7.3 billion people on this planet the in the world is facing incredible challenges. Polluted cities, growing number of natural disasters, financial crisis, hunger, wars, terrorism and corruption. Luckily there is a growing movement to move back to basics. We believe in self-sustaining community living on terms of food, energy and building materials and exchange of knowledge between people.
Our Mission
Eco Caminhos wants to become a role model in Brasil and beyond when it comes to social, sustainable building and life style. We will live in harmony with nature, produce our own food & energy while the land grows in richness, productivity and aesthetic beauty. We will treat our own waste, generate our own energy and train the underprivileged. We will generate income by inviting tourists who will be accommodated in Eco Lodges and will be offered locally cultivated organic food and a width variety of eco sports & workshops.
The Caminhos Pilars
Eco Caminhos is part of the Caminhos group a three-pillar organisation in which we offer the following services: 1) education; 2) social work; and 3) self sustaining community and eco-tourism.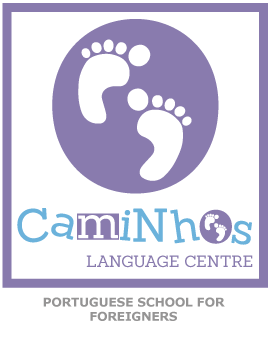 Services:
Ipanema language school offering Portuguese courses
Accommodation services for students
Free activities for students
Visa services for students
Consultancy for students
Location: Farme de Amoedo 135, Ipanema, Rio de Janeiro, RJ, Brazil.
Number of staff: 20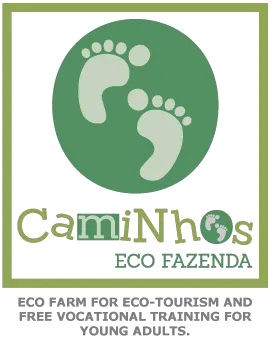 Services:
Bioconstruction projects
Vocational training for teenagers and young adults
Organic food production and restaurant
Accommodation for tourists (future)
Renewable energy production (future)
Location: Estrada Ernesto Souza Cardinot s/n, Cardinot, Nova Friburgo, RJ, Brazil.
Number of staff: 6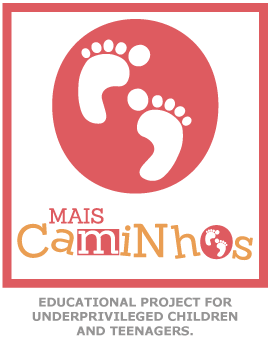 Services:
Mais Caminhos Complementary for children
Mais Caminhos Exchange and Scholarships for teenagers
Mais Caminhos Family for families
Location: Farme de Amoedo 135, Ipanema, Rio de Janeiro, RJ, Brazil.
Number of staff: 4