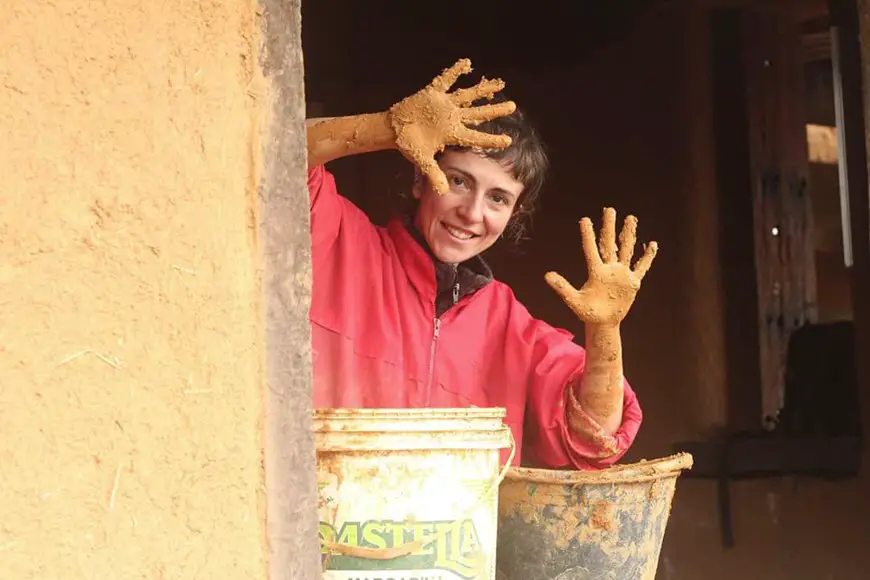 Offering you a well paid job opportunity within our organization from day 1 is not possible as we only started in 2015 and are not generating profits yet. We however have a great opportunity for you to generate your own income. If you want to move your live out of the system and live more sustainable while being able to generate a descent income Eco Caminhos has the right oportunity for you. We have a 4 -step plan that allows you to get to know Eco Caminhos and once there is a good relationship do what you like to do most and generate your own income. The success and period of time you achieve this depends mainly on you.
The 4 step plan
1) get to know each other and discuss project ideas.
2) develop and start your project (individually or in group)
3) Generating income and move to independance
4) Become part of Eco Caminhos Management
To get more information about the 4-step programme and how you can become part of Eco Caminhos read more in our volunteer section.